Digital Modernization
Digital modernization is when an organization upgrades their existing systems to adopt the latest technology, which in turn will better meet the demands of the market and streamline business operations. Effectively modernizing infrastructure and workflow can cut out middle steps, save money on labor and maintenance, increase efficiency, and facilitate greater analytics and output. 
Writing emails instead of letters, accepting credit cards as well as cash, optimizing your website for mobile users, or selling cars online instead of a dealership – these are all examples of expanding and improving operations to better meet the needs of today's society. Though the original method may have worked fine, it's important for organizations to adapt along with the needs of their users, meeting them where they are and staying relevant in the face of new problems. 
Digital Transformation
Digital transformation takes a more comprehensive approach to changing a company's fundamental structures and ideology. This transformation incorporates modern technology to identify the best ways to serve the customer. A transformation allows the company to pivot the business strategy from the top down, facilitating better long-term growth and adaptability.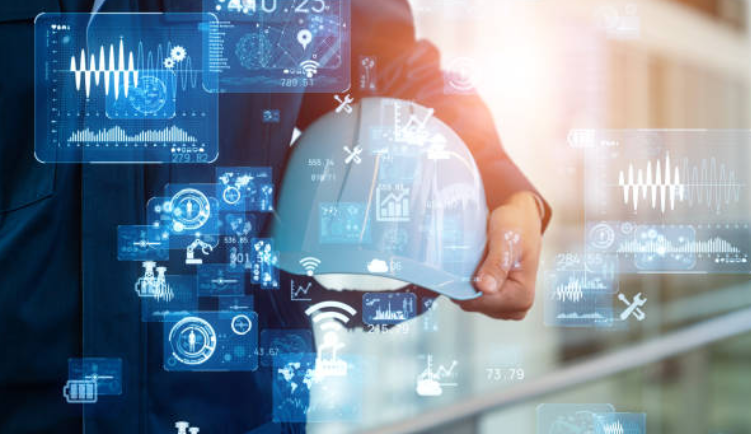 Upgrading Legacy Systems
A full transformation or even a comprehensive system modernization might be too much for some companies to tackle. A more focused digital overhaul that can still present significant benefits is legacy modernization.
Legacy modernization targets and revamps the weakest areas of your system. This process takes existing legacy systems – often outdated and slow compared to newer options – and replaces them with the latest in modernized technology. The goal is to reduce complexity, inefficiencies, IT costs, and vulnerabilities. By updating software, infrastructure, processes, and technology, an organization can better meet the needs of their customers, mission, and their future.
Legacy modernization is a more targeted and critical approach to upgrading an organization's systems, but it still requires process changes and an understanding of the latest technology. There are ways to methodically approach this modernization so the company's operations don't suffer, including one-by-one replacements or finding modern equivalents rather than changing an operation completely.
Why Modernize?
With the many options for incrementally updating legacy applications and processes, there's no reason companies and organizations can't bring their businesses into the 21st Century.
Especially for government or military operations, or quickly-changing markets, having the most efficient, responsive, and secure systems are key. Benefits to modernization include: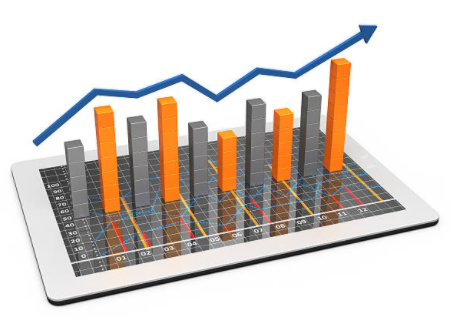 Cuts costs
Eliminates clunky legacy systems
Reduces processing time
Increases efficiency
Addresses vulnerabilities
Maximizes cybersecurity
Ensures mobility and adaptability
Offers better analytics and visualization
Creates better platform integrations
Increase productivity
Maintains CMMC and other regulatory compliance
Stays competitive and cutting-edge
To stay relevant, cut costs, maximize output, and safeguard an organization's future, legacy modernization should always be a fundamental component of IT operations.
Booker DiMaio Case Study
The Booker DiMaio IT and data engineering firm has a long history of championing modernization. From infrastructure upgrades to the very best software engineers, Booker DiMaio, "King of Global Solutions," has it all.
Our team offers a comprehensive CompleteCloud remote IT package, as well as upgraded and modernized cybersecurity tools to help businesses compete and government agencies to hit their objectives every time.
Modernization expert Booker DiMaio was also chosen to perform unit level intelligence application replatforming, modernization, and rehosting for the United States Air Force, Kessel Run Division. Our team works closely with government security engineering teams to modernize applications and processes, providing extensive user support and adhering to regulations and NIST standards.
Booker DiMaio also uses continuous integration (CI), Infrastructure as Code (IaC), and specialist DevSecOps teams to automate processes, achieve scalability and security, and maintain compliance through effective modernization.
To learn more about Booker DiMaio's capabilities, click here.
Email Booker DiMaio to explore your modernization options: contact.us@bookerdimaio.com.