Tailored Cybersecurity Solutions
Cybersecurity is no longer optional. Huge organizations like Equifax and governments like the City of Baltimore are targeted and breached every day by cyber criminals. In the first half of 2020 alone, data breaches exposed 36 billion records. Standards are also rising, requiring better levels of protection than ever before.
You're in luck! Booker DiMaio is a premiere data engineering firm that specializes in cybersecurity. We now offer tailored services to meet you where you and your needs are. Get an assessment, start continuous monitoring, or fully shift to a modern, secure IT platform that will grow with you. Scroll down to learn more about each!
Vulnerability Assessments by CyberBenchmark
This cutting-edge CyberBenchmark technology provides the first step in your cybersecurity journey: assessments. Determine where you are now, get actionable recommendations, enable early detection methods, and use in-depth data analysis for your cybersecurity growth and stability.
This initial assessment is critical for any company getting started with cybersecurity. Buying cybersecurity programs, software, or services without knowing where you stand now is like crossing the street blindfolded – don't gamble with your company's future!
This tool was customized specifically for public safety needs by an industry expert, who based the design on FCC, APCO, DHS, and NIST best practices. This tech is low impact, meaning it'll only take 4-8 hours of your time and the final, comprehensive assessment will be ready in about a month.

Continuous Monitoring with Overwatch

You've graduated to the next step: ongoing security monitoring to guard against future threats.
This highly efficient monitoring service uses the patented Paladin technology to simplify cybersecurity for your ongoing protection. The monitoring service includes a 24/7/365 Security Operations Center (SOC) providing real-time resources and support to maintain ongoing mission-critical infrastructure. You'll also receive:
A Dedicated Cyber Analyst
Network Monitoring 24/7/365
Network Traffic Visualization 24/7
Firewall Configuration Verification
Critical Network Protection
Weekly Cybersecurity Reports
Cybersecurity Alerts
No Maintenance or Replacement Fees
CompleteCloud
CompleteCloud is our all-in-one, cloud-based solution for businesses who need full support, strong cybersecurity, and the ability to pivot with future business demands. With CompleteCloud, you'll receive: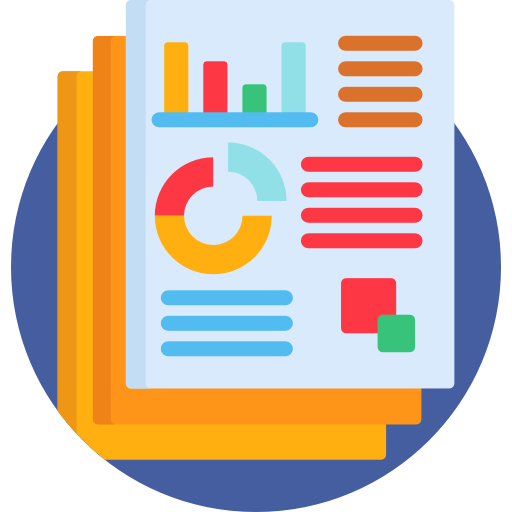 All-In-One IT
Seamless Operations
Flat Monthly Fee
Strong Cybersecurity
Scalable Structures
Reduced Costs & Increased Productivity
And much more!
Get the full scoop on CompleteCloud with our in-depth article here.