Booker DiMaio is the leading provider of digital innovation and transformation. We offer a comprehensive suite of end-to-end Big Data solutions. We are a leading Big Data technology company engineering solutions for IoT data with DevOps/Cloud Computing, Big Data Analytics/Visualization, HealthIT, and Cybersecurity. We're especially excited to offer affordable, remote workforce and cloud-computing solutions to small businesses.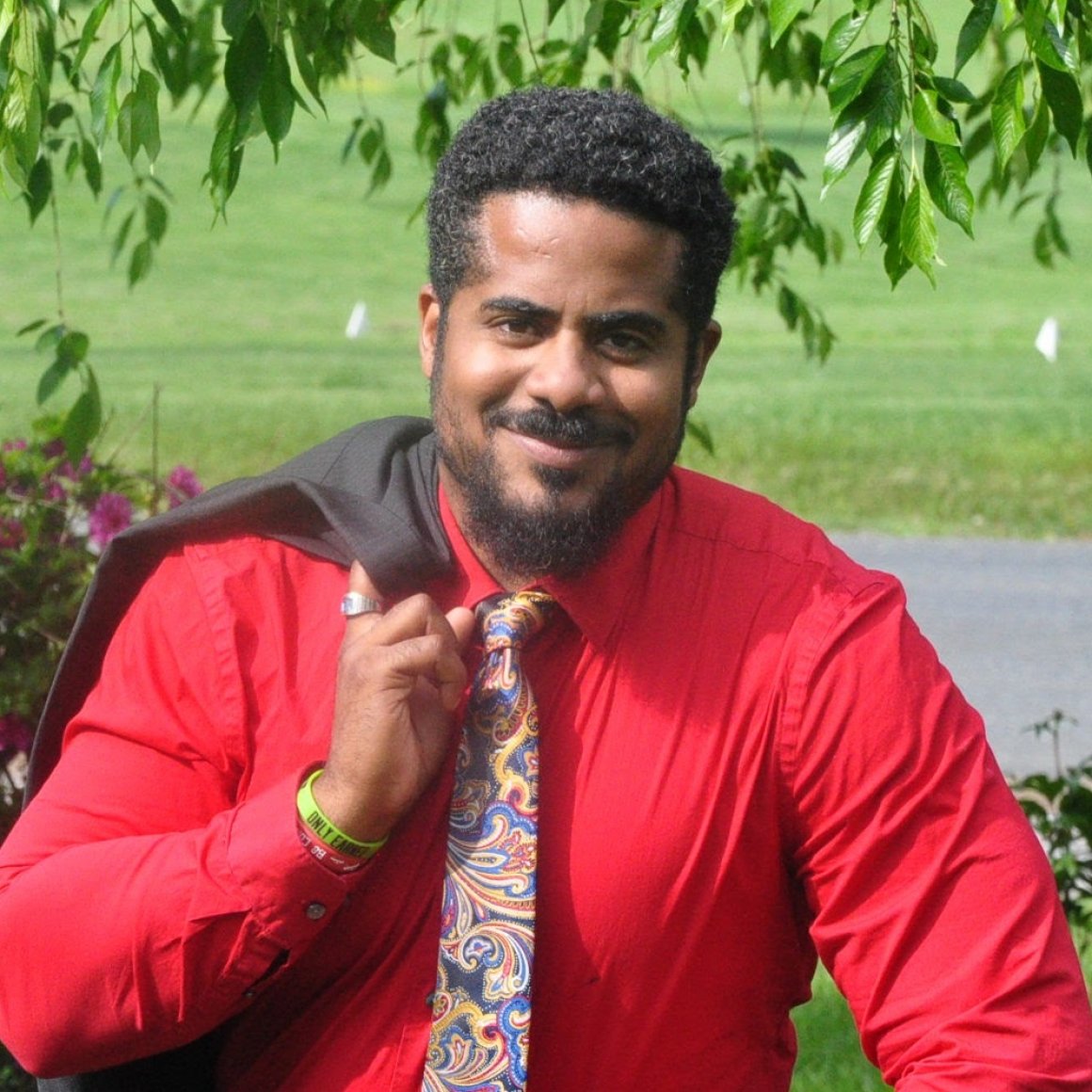 Sean T. Booker
President/CEO, Senior Computer Engineer
As the President and Chief Executive Officer of Booker DiMaio, LLC, Sean T. Booker, is responsible for the overall executive leadership of the company, including responsibility for business affairs, corporate strategic planning and mission success.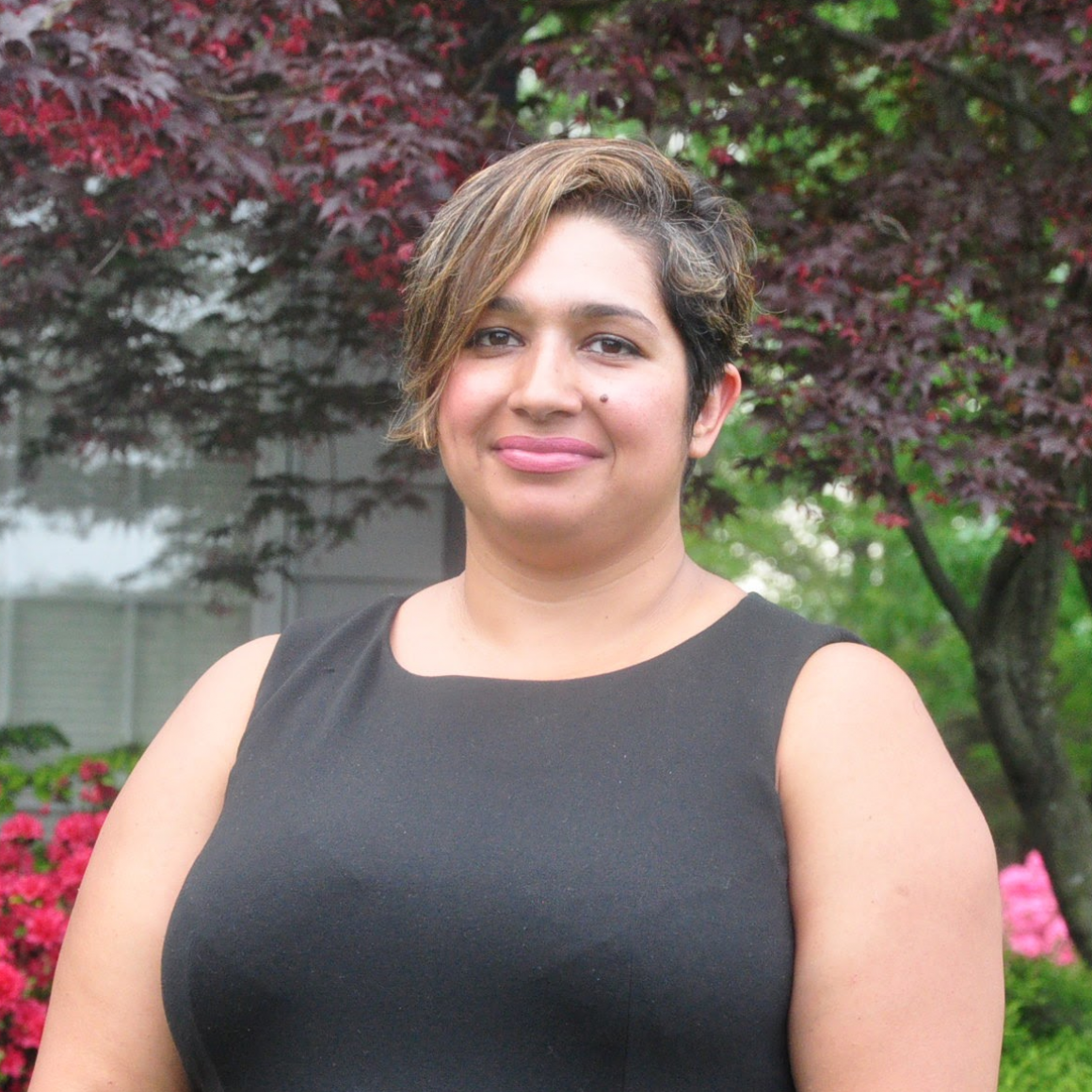 Maria I. Booker
Vice President/COO, Senior Software Test Engineer
A native of Los Angeles, CA, Maria Booker has traveled the world in numerous leadership capacities and brings deep subject matter expertise and experience of how our Government works to help drive strategic support and guidance to the Booker DiMaio team's daily operations.