Our Core Internet of Things (IoT) Focus
Booker DiMaio provides excellence in the areas of software development and computer engineering. With experience delivering tailored solutions to federal and commercial customers, our goal is to provide superior, effective applications for every client. To meet this end, we're also proud to offer proven, cloud-based solutions for remote teams across industries.
Customized software for clients, from scratch or established code, that includes enhancing, replatforming, modernization, rehosting, modification, and/or new features.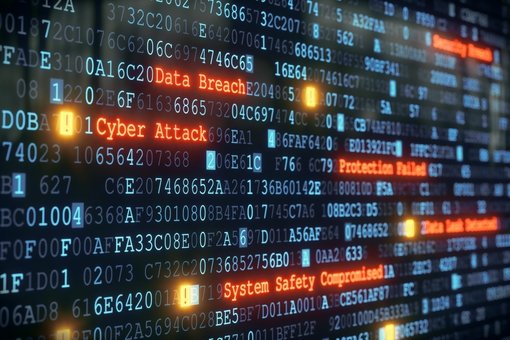 Perform comprehensive big data services for clients to manage, transfer, manipulate, enhance, and enrich data securely in any environment.
Public and private cloud services, including data migration, data backup/recovery, infrastructure, and working with vendors like AWS, Azure, Google Cloud, and Avatara.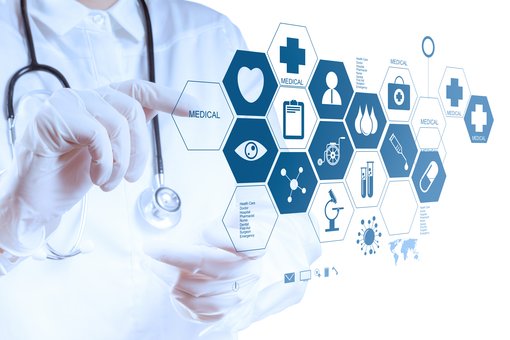 Providing continuously integrated and continuously deployed software development processes, including code scans, security scans, fail fast, test driven, agile based software development and deployment.