Our Core Internet of Things (IoT) Focus
We strive to provide excellence in engineering in the areas of Software Development and Computer Engineering. With an expertise in Computer Engineering and experience delivering tailored solutions to Federal and Commercial Customers, our goal is to provide top quality applications with superior quality.
Booker DiMaio implements Big Data analytics for data sets that are so large or complex that traditional data processing application software is inadequate to deal with them. Our Firm leverages the use of predictive analytics, user behavior analytics, or certain other advanced data analytics methods to extract value from data. We then analyze these data sets to determine new correlations to "spot business trends, prevent diseases, and combat crime, fraud, waste, or abuse.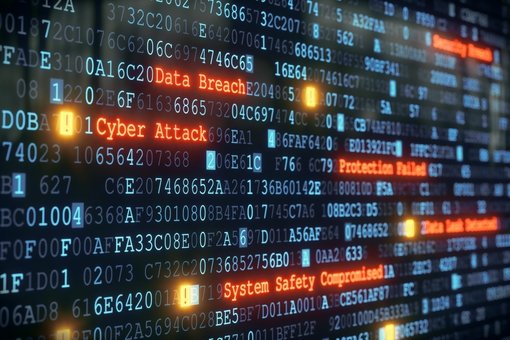 Booker DiMaio works collaboratively with the best in cybersecurity tools, training, and technology to help protect computer systems from the theft or damage to the hardware, software or the information on them, as well as from disruption or misdirection of the services they provide. We partner with companies like Wombat Securities who through their continuous training methodology that focuses on Assess, Educate, Reinforce, Measure processes that combines the four key components of successful cyber security awareness and training programs.
Booker DiMaio specializes in customized DevOps/Cloud Computing solutions. Our Team leverages tools and technologies that emphasize the collaboration and communication of both software developers and information technology (IT) professionals while automating the process of software delivery and infrastructure changes. Our team focuses on iterative, Agile-based methodologies to established a culture and environment, where building, testing, and releasing software can happen rapidly, frequently, and more reliably. We partner with leading DevOps/Cloud professionals like CHEF and Splunk to bring best-in- class services to our clients.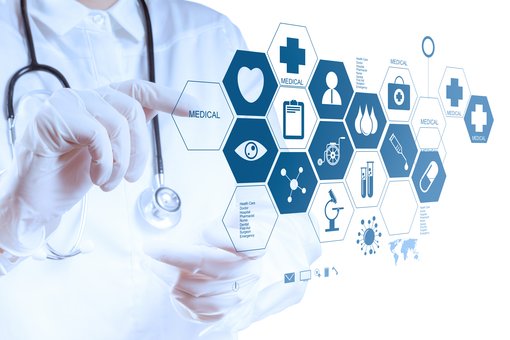 Booker DiMaio is a leading force in Health IT (health information technology). Our team focuses on design, development, creation, use and maintenance of information systems designed to enhance productivity and efficiency within the healthcare industry. We focus on leveraging automation of workflows and interoperable healthcare information systems to improve medical care, lower costs, increase efficiency, reduce error and improve patient and healthcare provider satisfaction.