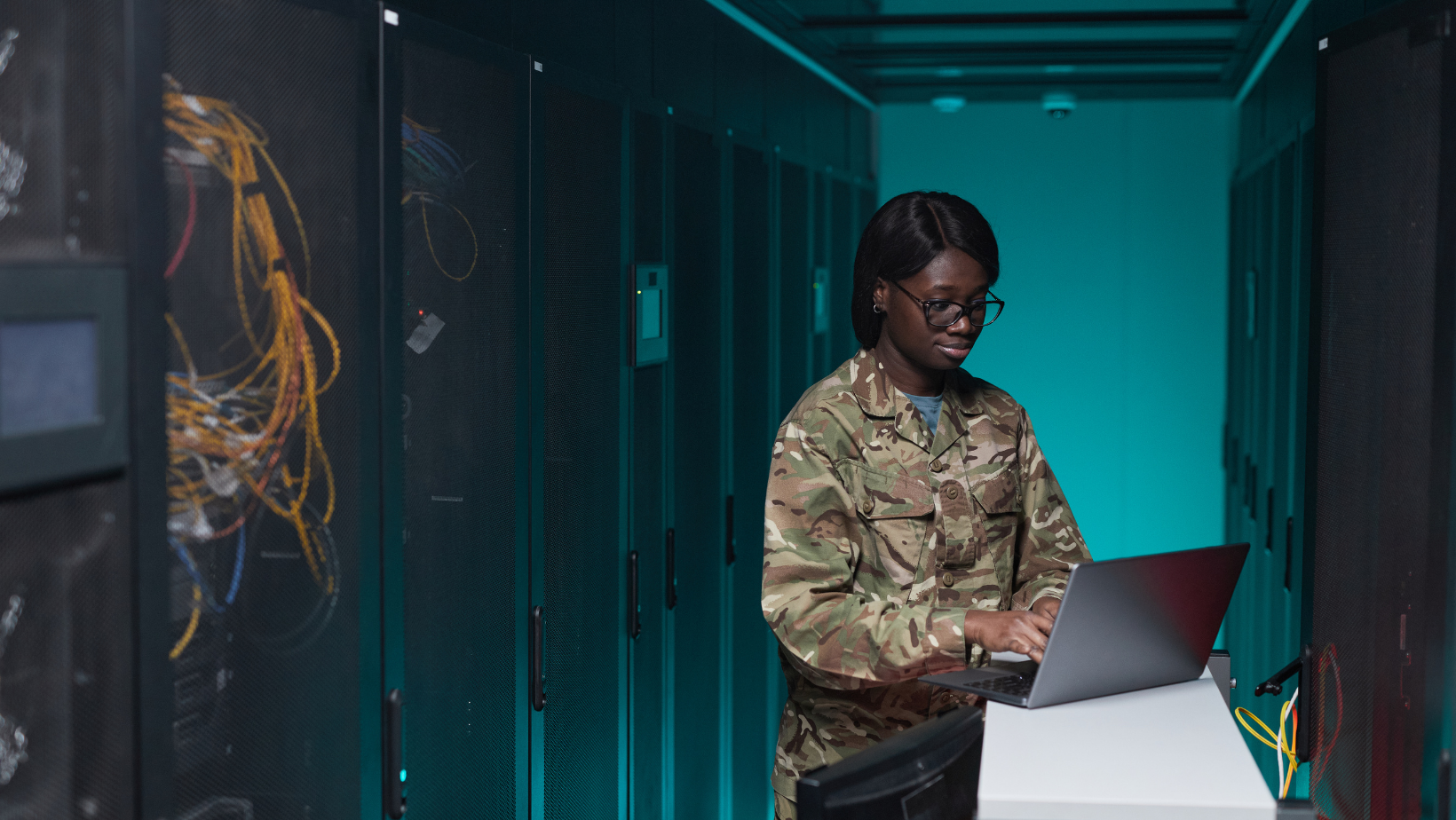 Digital modernization is critical for the continuing operation of mission-critical objectives in the United States military and contracting community.
Many already understand the broad idea of how digital modernization works, but if you need a refresher, check out our post on digital modernization and transformation here.
Why is Modernization Necessary
Data engineering and IT are the most quickly changing fields, with constantly evolving needs and improvements. On top of that, the military and broader defense industrial base have some of the highest needs for cybersecurity, efficiency, and cutting-edge processes. Not only do lives depend on these systems in actual combat situations, but American civilians also depend on federal agencies for public services and resources.
Federal Agencies & Increased Demand
In December 2021, President Biden signed an Executive Order on Transforming Federal Customer Experience and Service Delivery to Rebuild Trust in Government. This order directed federal agencies to focus on people and customer service in their operations. While technology wasn't the only singular focus for this order, it plays a huge role in improving the user experience.
The order stated, "we're making strategic changes in how we plan our technological investments across Government by deploying teams of designers, product managers, and engineers to deliver digital solutions. Technology is the connective tissue and a key ingredient in making this vision a reality, and we are proud to be supporting and bringing together agencies across Government as a Federal enterprise to develop a digital modernization strategy and align our technology investments to deliver for our customers—the American people."
These efforts are designed to improve cybersecurity, increase access for the underserved, improve workforce efficiency to reduce burden, and deliver the most modern and secure customer experience.
This order is not the first of its kind to demand technology improvements to federal agencies. The CMMC established new standards for cybersecurity for anyone involved in defense contracting and many federal groups are quickly recognizing the need for modernization.
Army Futures Command is a perfect case study of the critical nature of modernization in the armed forces. This group is leading the all-encompassing transformational modernization of the Army, catalyzing legacy upgrades, educational partnerships, and new technology proposals.
One recent change was converting their Enterprise Cloud Management Office to an Agency, giving them more responsibility and authority to "orchestrate and synchronize enterprise-wide cloud activities to meet Army priorities," which represents "the Army's commitment to centralized acceleration to the cloud and adopting new digital technologies to implement the Army's Digital Modernization Strategy," explains Dr. Raj Iyer, Army Chief Information Officer.
Other initiatives, like Project Convergence in the video below, facilitate ongoing modernization to the absolute most cutting-edge operational technology the world has to offer.
NASA & FDIC & More
Leading agencies like NASA and the FDIC have also embraced modernization through major network and IT infrastructure updates that will implement cloud computing and automation.
"By automating these variety of repetitive tasks such as building an environment — whether we're building servers in a virtualization environment, installing software, supporting software, applying security patches — this increases our efficiency and our accuracy that otherwise would have been lost in time productivity and costs." – FDIC Deputy Director of Infrastructure Services Isaac Hernandez
"Automation is key to one of the agency's major goals: DevSecOp automation. Hernandez said his organization wants to combine software development, and security and IT operations. By targeting 'container technologies,' he said they can package these applications."  – Federal News Network
To learn more on container technologies, read our Kubernetes post here. 
Looking at operational costs and time wasted, NASA has also identified modernization strategies that will save the organization millions in years to come.
"We are looking at new tools, new services offered across the agency, such as smart anything, WiFi anywhere, laptops versus desktops, Bluetooth video capabilities, apps for our phones, small mobile devices, faster network capabilities, storage solutions, and the list goes on and on." – NASA Deputy Project Manager Pinar Moore
Booker DiMaio Expert Modernization Services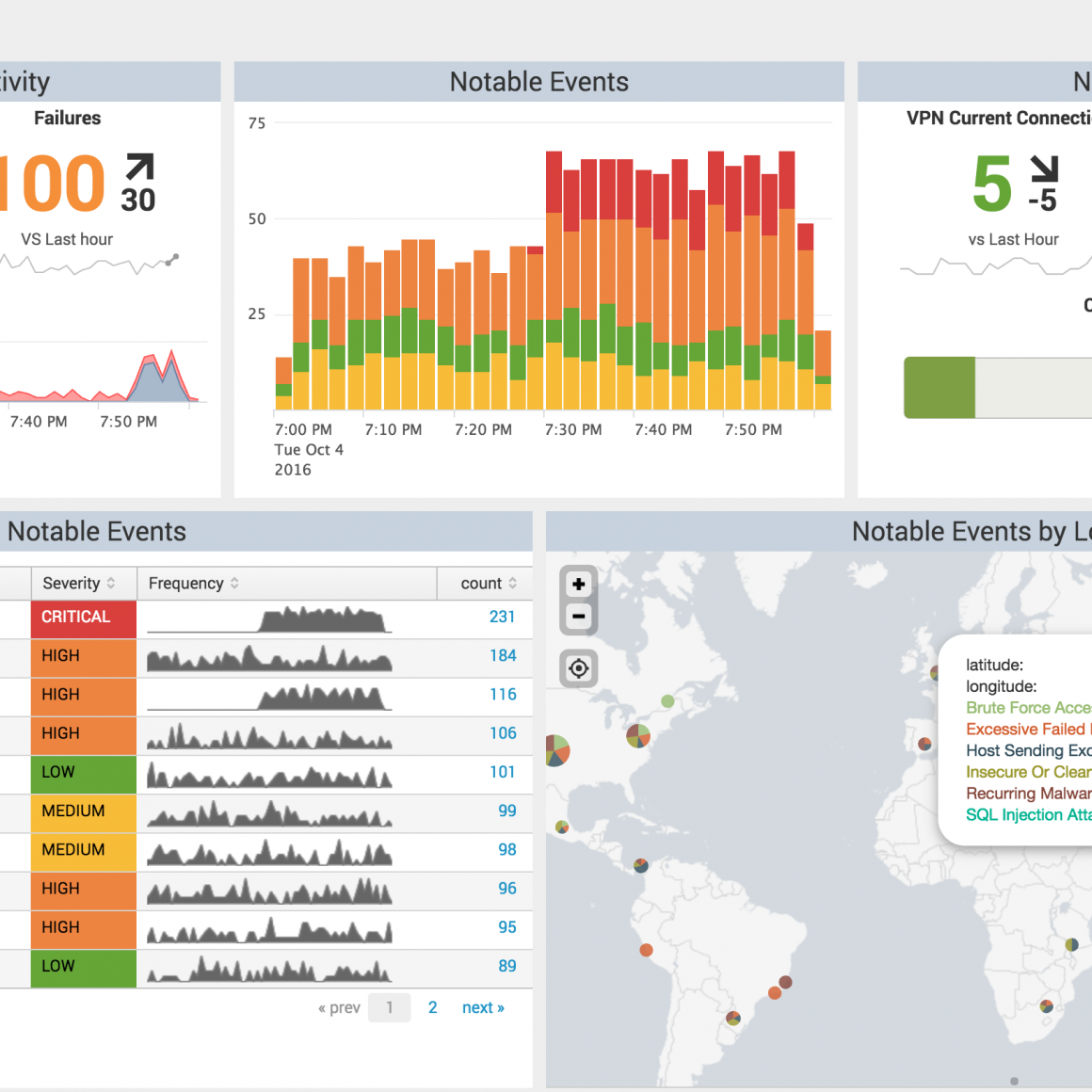 The Booker DiMaio IT and data engineering team has a long history of championing and excelling at effective digital modernization. From infrastructure upgrades to the very best software engineers, Booker DiMaio, "King of Global Solutions," has it all.
Our team offers a comprehensive CompleteCloud remote IT package, as well as upgraded and modernized cybersecurity tools to help businesses compete and government agencies to hit their objectives every time.  
Booker DiMaio also uses continuous integration (CI), Infrastructure as Code (IaC), and specialist DevSecOps teams to automate processes, achieve scalability and security, and maintain compliance through effective modernization. 
To learn more about Booker DiMaio's capabilities, click here.
Email Booker DiMaio to explore your modernization options: contact.us@bookerdimaio.com.