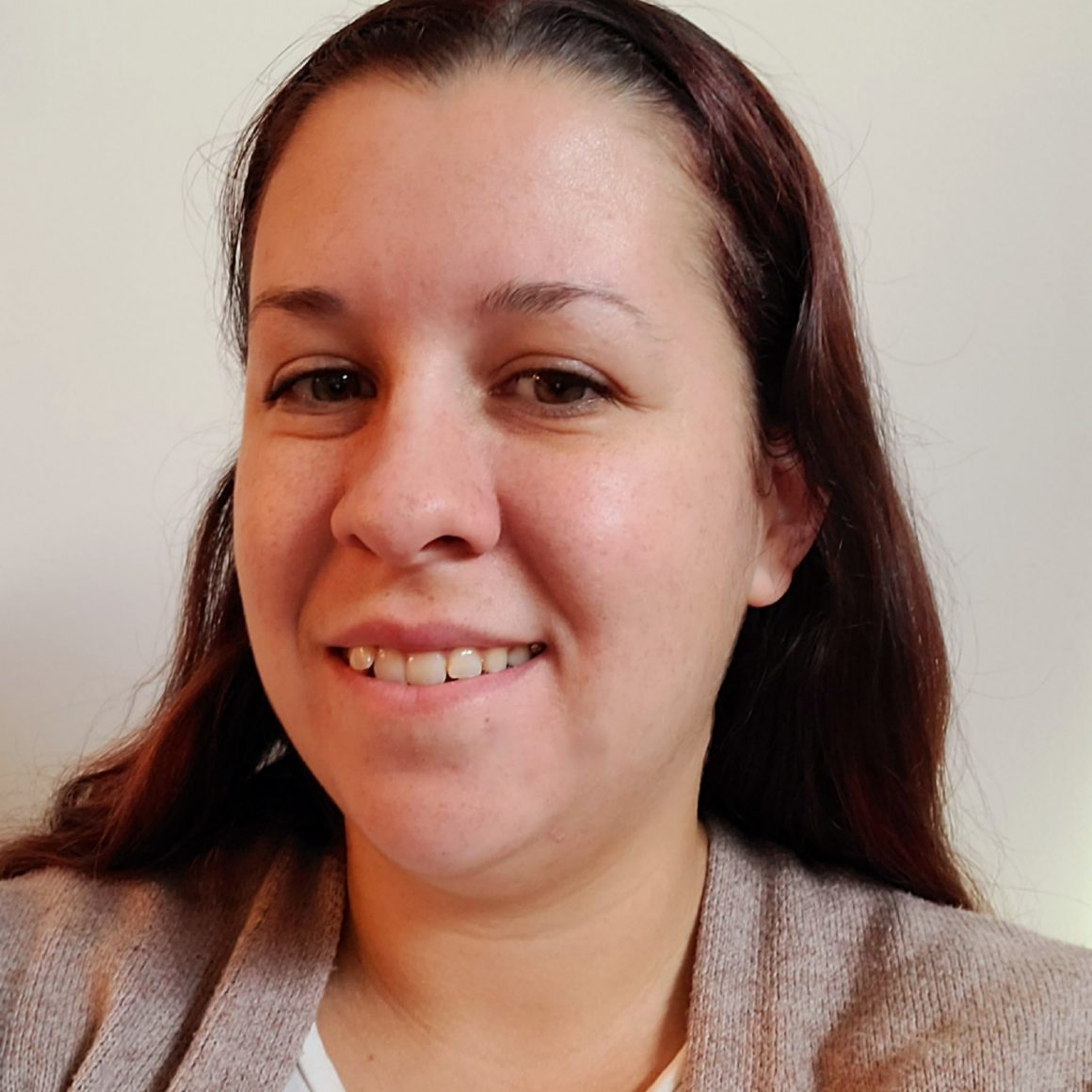 Software engineer Rachael Williams has joined the Booker DiMaio team as a critical support to the contracted United States Air Force Kessel Run ULI Modernization project.
Rachael is a qualified tech expert with solid knowledge of programming languages, platforms, and applications. She's most recently served as a Programmer Analyst for Experient, where she designed, developed, tested, and implemented scalable, data-driven applications for registration and housing. She has experience integrating SOAP, REST Web Services, and APIs from third party vendors, including SalesForce, NetForum, iBridge, iMIS, OnPeak, Ingo, MapYourShow, and A2Z.
In addition, Rachael's software engineering, analysis, design, data management, AI, and cryptography knowledge will be invaluable to the Booker DiMaio team as we support a diverse array of mission-critical systems.
Welcome to the team, Rachael!