A Decade of Success…
…and we're just getting started!
Booker DiMaio celebrated its 10th year in 2020, and we're so thrilled that we've been able to do what we love in data engineering for 10 years. Booker DiMaio has worked closely with government agencies and the private sector to build a talented, productive, and close-knit team of experts.
Our work continues to serve mission-critical objectives and expand the boundaries of what can be done with big data, analytics, cybersecurity, cloud computing, and much more. Keep reading to see what we've been doing for the past 10 years!
"Booker DiMaio has been a wonderful place to work. The whole organization is dedicated to making sure employees can perform at their peak performance. In addition, the company has been a truly welcoming place to be."

Cameron, Usability/Human Factors Engineer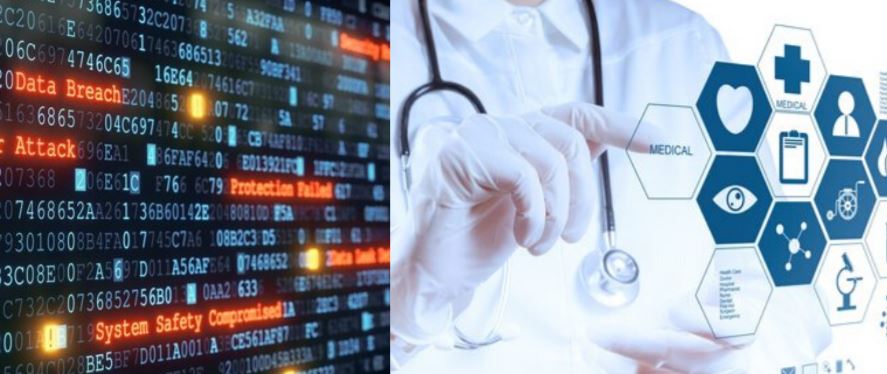 Our Mission
To provide the very best comprehensive suite of innovative data engineering services to the public, private, and government sectors.
Our Capabilities
The full range of big data analytics, cybersecurity, IoT, health IT, cloud computing, and DevOps. Read our capability statement here.
Although we are in a pandemic, Booker DiMaio has kept the staff safe by embracing technology and allowing us to go virtual. If that weren't enough, the company understands the value of a healthy work / life balance and advocates for it!

Lloyd, Sales Manager
Certifications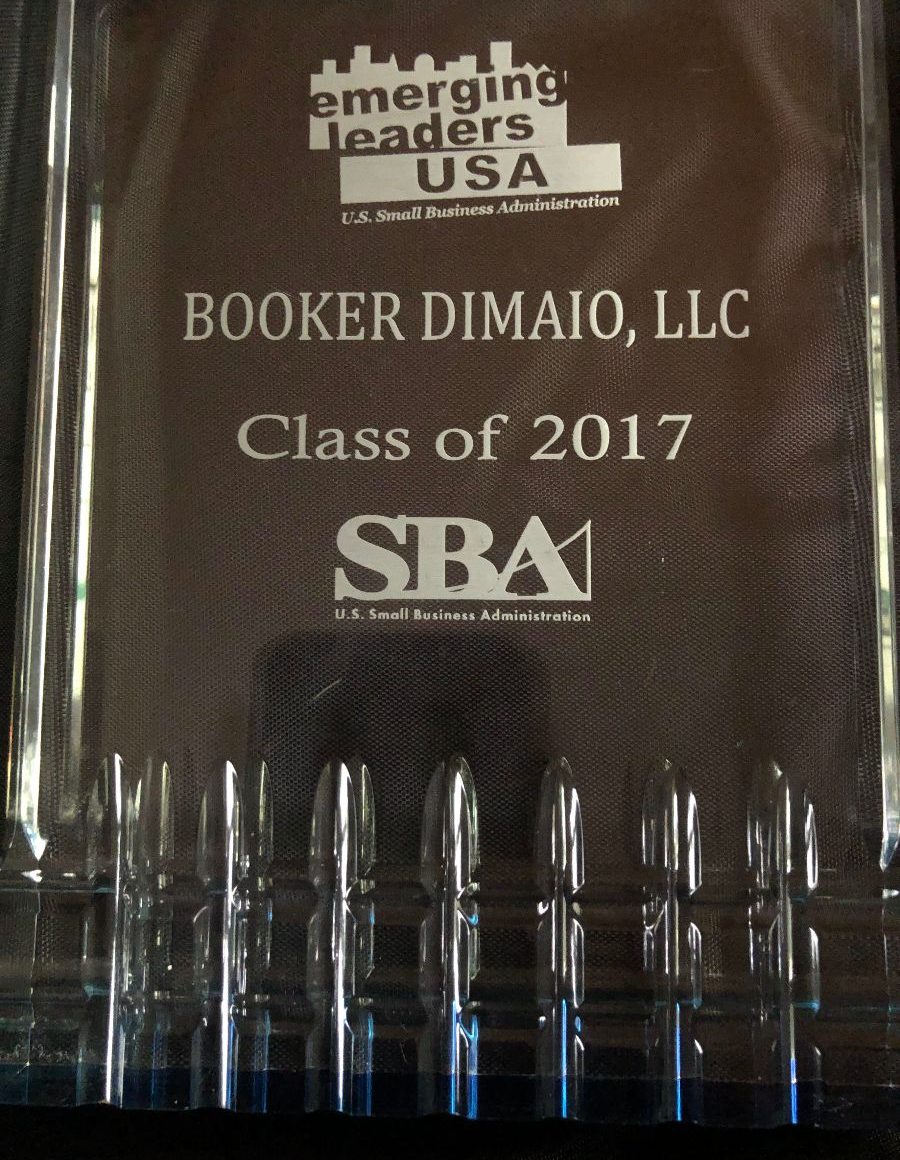 Top Secret Security Clearance
SBA 8(a) Small Business Certified
SBA Emerging Technology Leader
Minority Business Enterprise (MBE)
Disadvantaged Business
Enterprise (DBE)
Small Business Enterprise (SBE)
Small Business Reserve (SBR)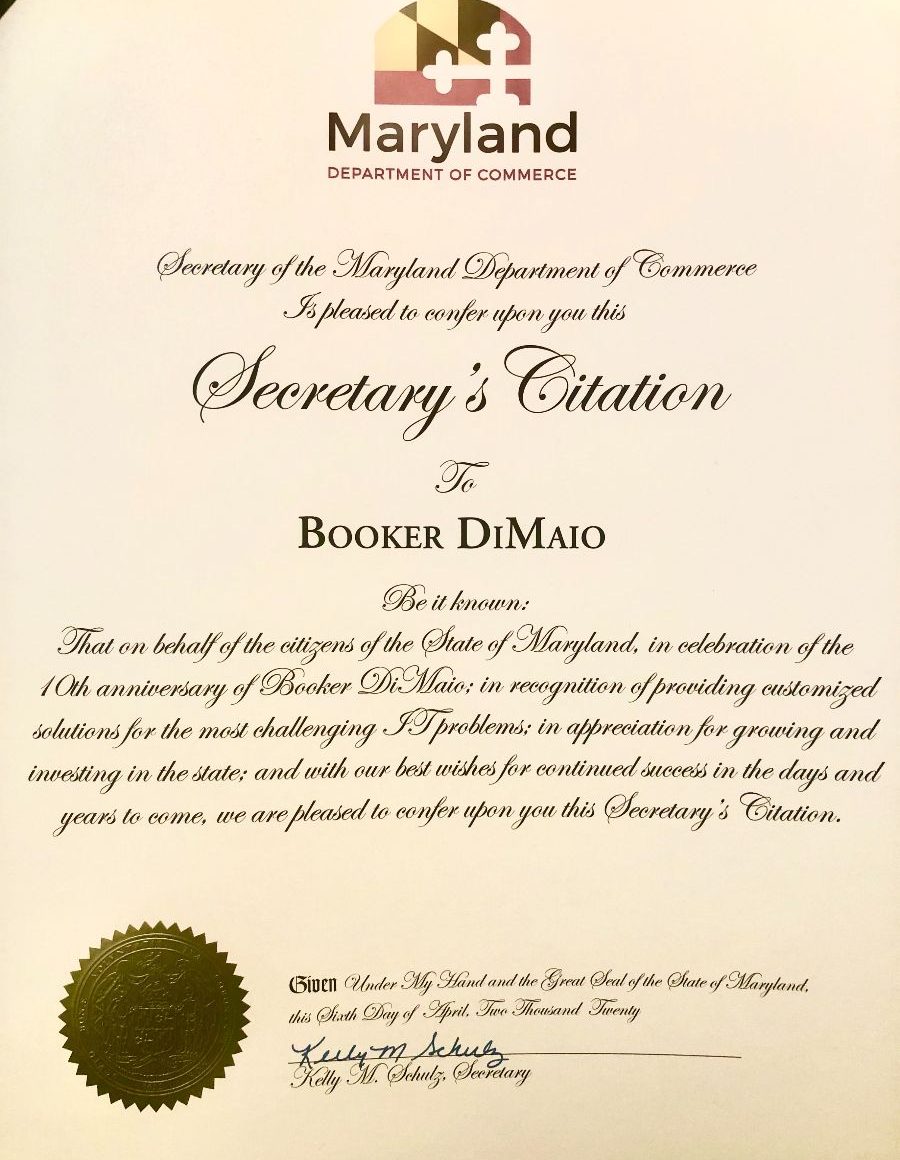 Be it known: That on behalf of the citizens of the State of Maryland, in celebration of the 10 Anniversary of Booker DiMaio; in recognition of providing customized solutions for the most challenging IT problems; in appreciation for growing and investing in the state; and with our best wishes for continued success in the days and years to come, we are pleased to confer upon you this Secretary's Citation.
Booker DiMaio has continually provided me the opportunity to challenge myself, which has expanded my technical abilities and kept me on my toes—which I love! The commitment to diversity and treating every employee with dignity is clear, and I appreciate how Sean and Maria cultivate a family atmosphere, ensuring everyone is valued for their contributions.

Kyle Yerty, Software Engineer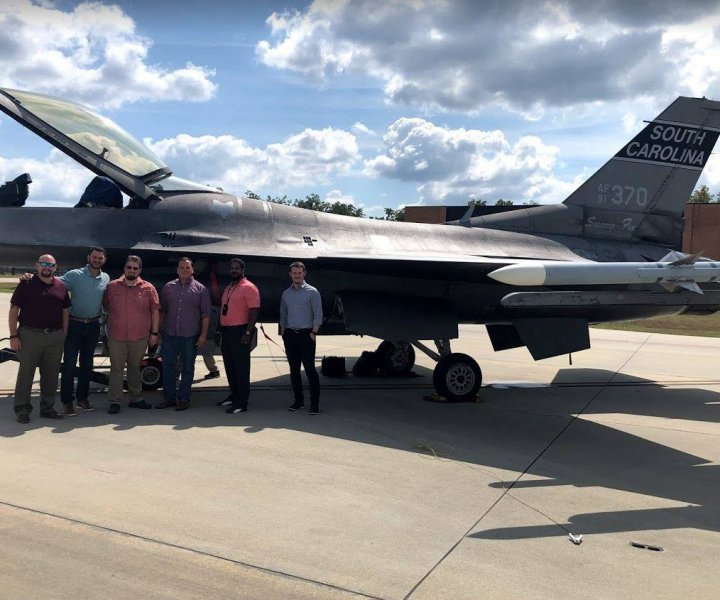 Client Milestones
Booker DiMaio was chosen to perform unit level intelligence application re-platforming, modernization, and re-hosting for the United States Air Force, Kessel Run Division / 2019 – Present
Scott AFB Cyber Support: Communications and Information (C&I) Support for Users Across Multiple Environments Supporting Scott AFB Missions / 2020 – Present
End-stage Renal Disease Quality Reporting System (EQRS), End-stage Renal Disease Network (ESRD) for the HHS and CMS / 2013 – 2018
Advanced Analytics & Visualization (AAV); Mission Web Space (MWS) for the DoD and NSA / 2010-2016
AMPERE, ARROWSTORM, and BLUEROCKET for the DoD and NSA / 2012 – Present
CIA Human Resources Training Course Development, Testing, and Evaluation for the CIA and DoD / 2010-2015
NSA Cloud Solution and Agile Development Process for the DoD and the NSA / 2010 – Present

I am constantly learning and exploring new concepts in my work at Booker DiMaio. I appreciate the opportunity to make a tangible difference in the lives of so many end users with the project we're working on. Here's to 10 more years of innovation!

Grant Reighard, Software Engineer
Thank you to our staff, partners, contracting agencies, and everyone else who's created a great 10 years for the Booker DiMaio team. We're excited to continue rising to the challenge for another 10 years to come!

Sean and Maria Booker