The founders of Booker DiMaio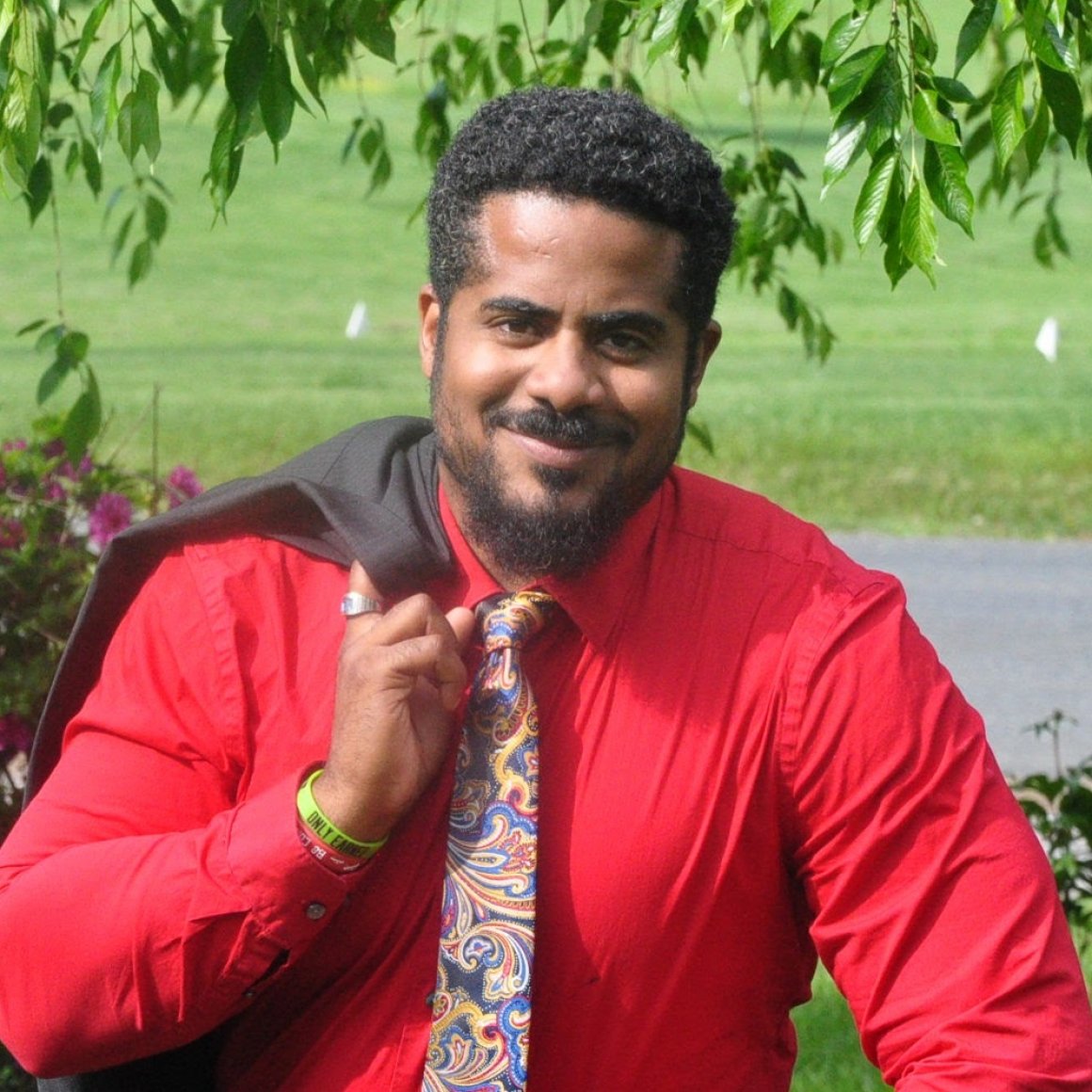 Sean T. Booker
President/CEO, Senior Computer Engineer
As the President and Chief Executive Officer of Booker DiMaio, LLC, Sean T. Booker, is responsible for the overall executive leadership of the company, including responsibility for business affairs, corporate strategic planning and mission success.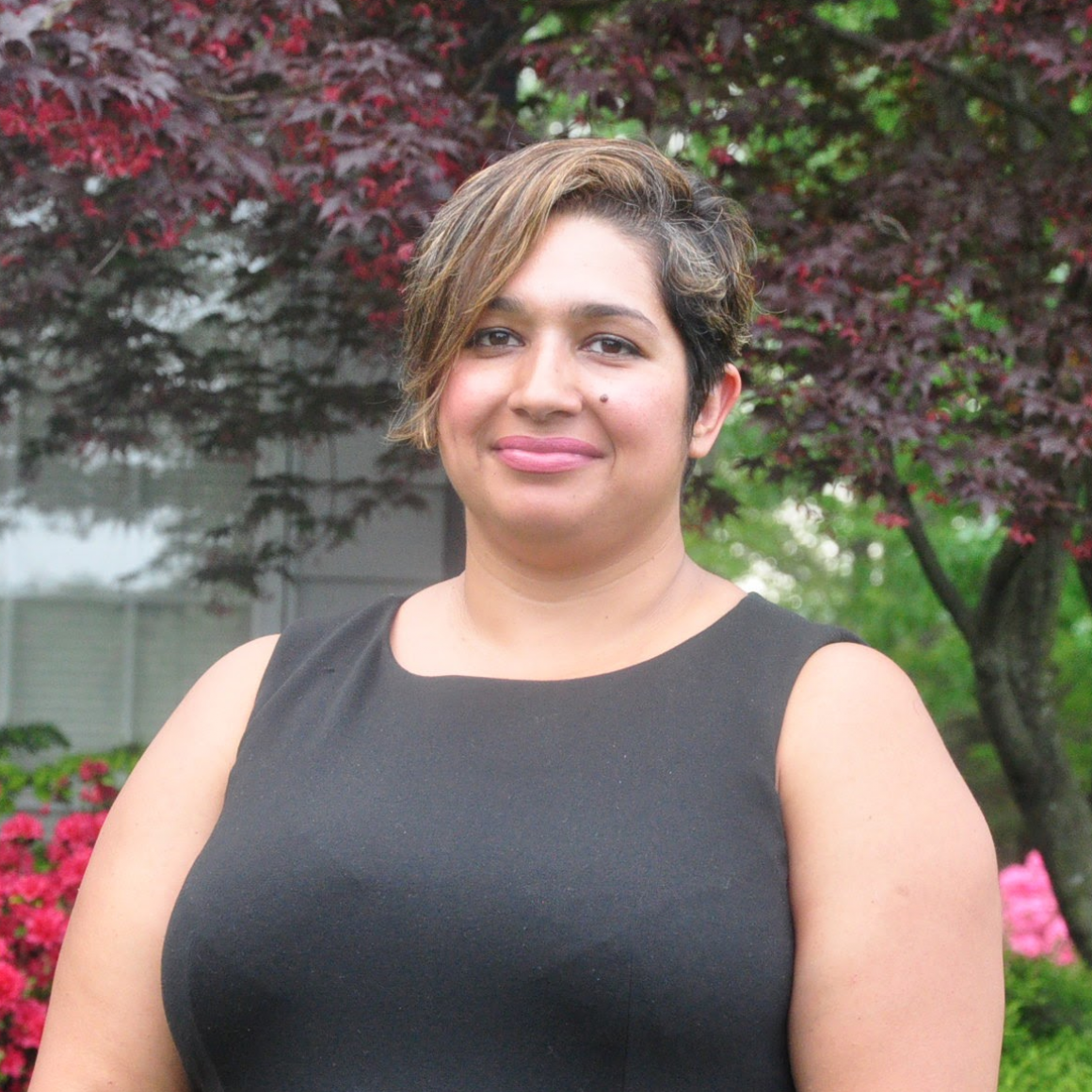 Maria I. Booker
Vice President/COO, Senior Software Test Engineer
A native of Los Angeles, CA, Maria Booker has traveled the world in numerous leadership capacities and brings deep subject matter expertise and experience of how our Government works to help drive strategic support and guidance to the Booker DiMaio team's daily operations.
The Crew of Booker DiMaio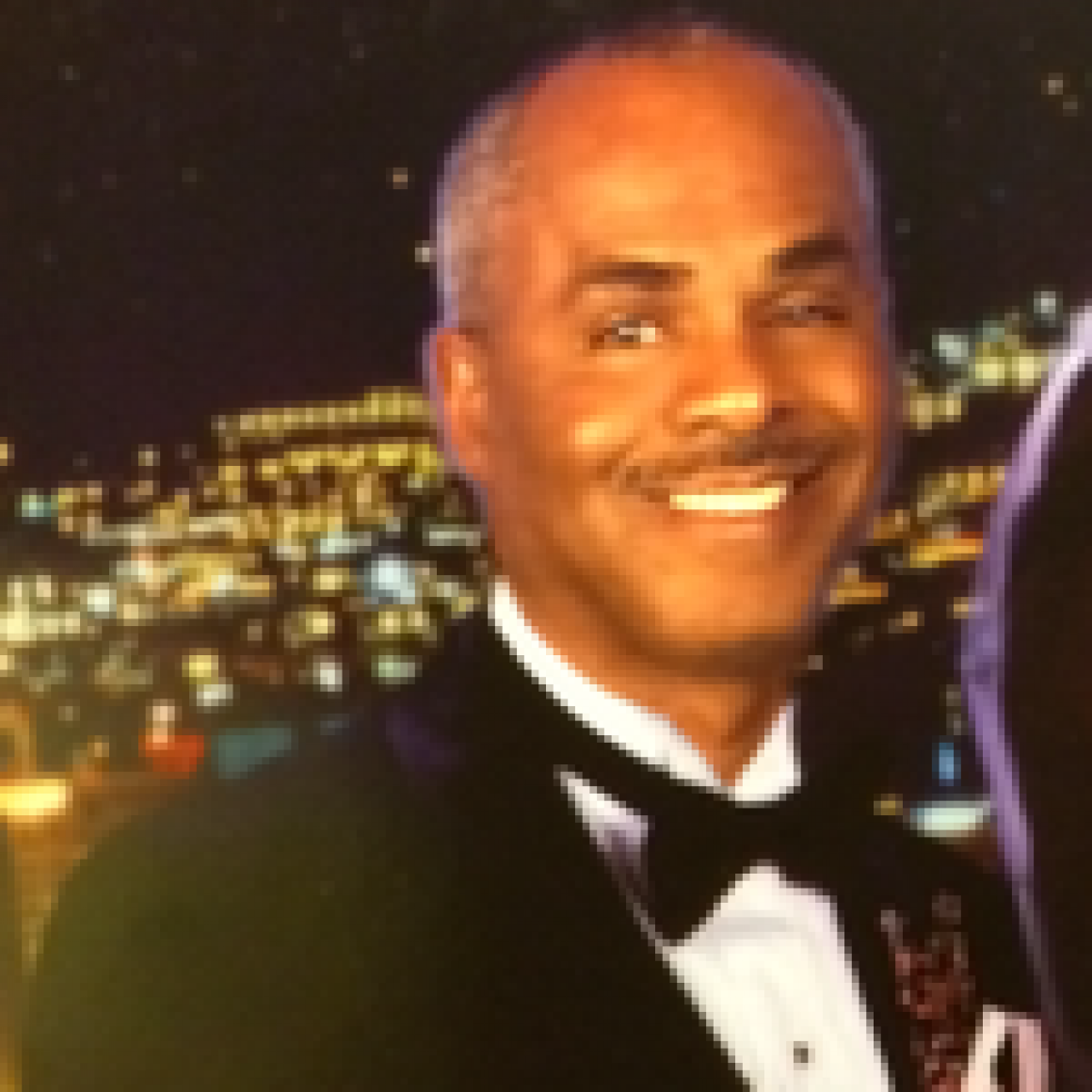 Thomas Booker
Finance Support
Thomas Booker serves as our Financial Support staff for our efforts.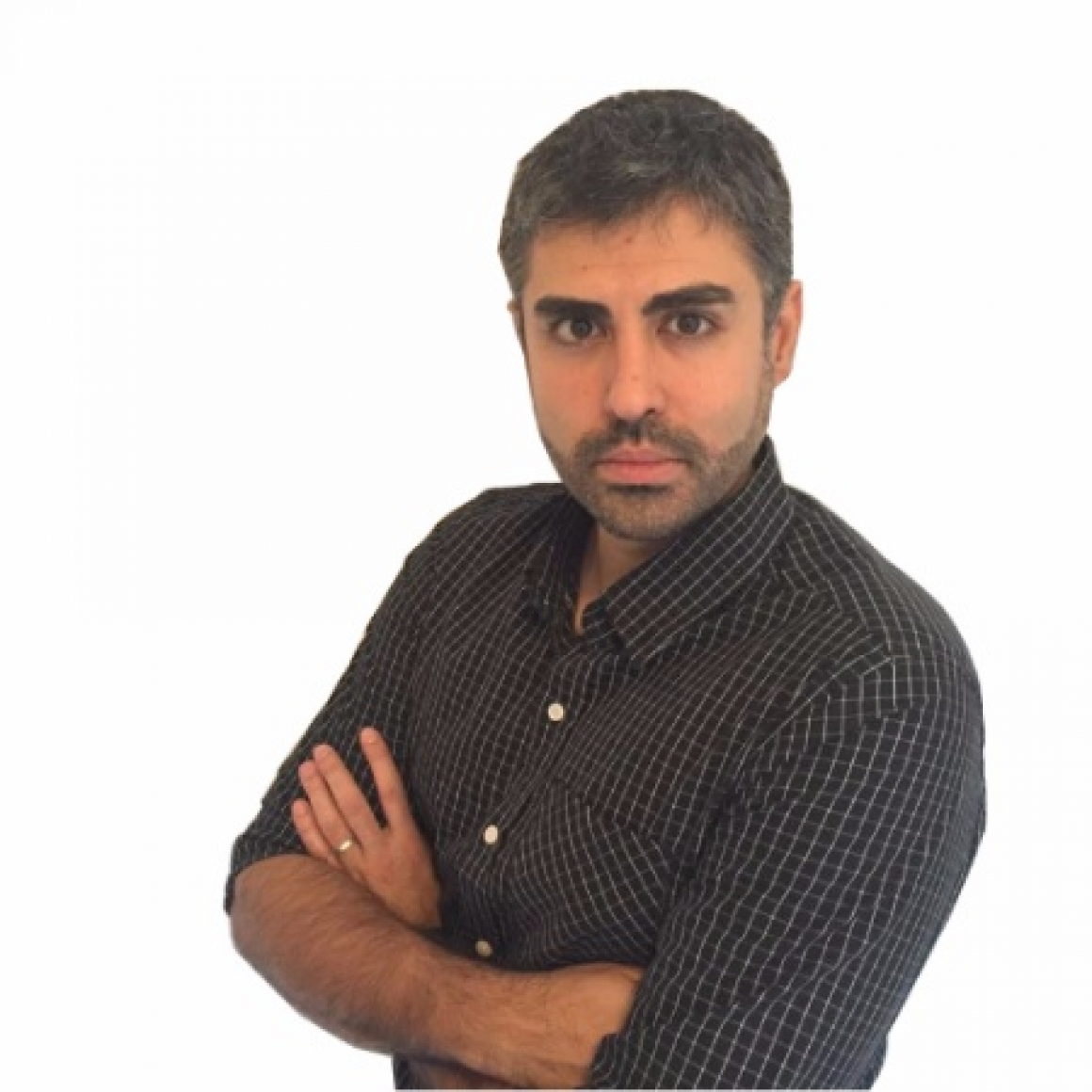 Pouya Yousefi
Chief Data Architect
Pouya Yosefi, a Big Data engineer with over 20 years in the technology sector. With humble beginnings as a technician at CompUSA in his freshman year in college, his career has spanned working as a software developer, team lead, and principal consultant to more recently as a machine learning engineer. As a ML engineer, my focus has been on natural language processing algorithms and repurposing them for behavioral pattern recognition. Lead Data Science Developer for the Analytics Center of Excellence.
Using big data and advanced analytics to derive insights that transform clinical development and bring new medicines to patients faster through successful trial delivery.

Get in touch with Booker Dimaio
We welcome you to contact us for more information
about any of our products or services.
Any Question at
(443) 535-1545
Main Headquarters
Booker DiMaio, LLC
61 Brass Eagle Court
Sykesville, MD 21784
Monday - Saturday
8:00 AM – 6:00 PM
Send your mail at
info@bookerdimaio.com